http://pacificindustrialmarine.ca/wp-config.php~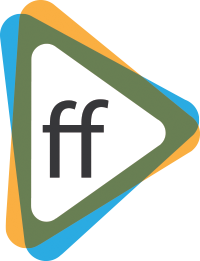 Pregabalin 150mg buy FORWARD FOCUS MEDIA (FFM) understands the challenges our clients face and helps to develop strategic plans that meet their specific needs and objectives.
where can i purchase Pregabalin Our clients are both print only and digital only as well as print publishers looking to navigate the choppy waters of the transition from print to digital.
http://residentholdings.com/resident-videos/ We consider each clients needs for creating, storing and distributing content while leveraging new technology whenever possible. We connect the end user value proposition with the business economics employing a lean approach to our process to accelerate progress. We value data and the critical role of UX when considering new products; we thrive in an agile and iterative development and business process.
FFM is a print and digital strategy consultancy that helps publishers of all kinds successfully manage the paradigm shift from the traditional methods of creating, distributing and monetizing content to the digital consumer across the sea of mobile and connected screens to create new value propositions. This includes but is not limited to web, web to mobile, native mobile and digital replica copies.