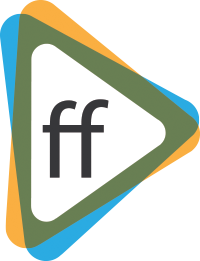 FORWARD FOCUS MEDIA (FFM) spends the time to understand the challenges our clients face and helps to develop strategic plans that meet their specific needs and objectives.
We specialize in turn around situations, exit strategies, sales growth, addressing sustainability requirements, communications and technology.
We consider each clients needs individually with a no obligation and no cost initial meeting. There is no one size fits all. We believe in identifying the challenges, establishing the metrics for success and achieving them.
In short, we are a solutions based consultancy that strives for 100% client satisfaction.